Crowborough Constitutional Club Membership
Please Note
Due to the unprecedented demand and influx of new members we have had over the last 12 months, the Executive Committee has taken the decision to temporarily suspend taking in new members from 21.05.19. This will be reviewed in 6 weeks time, and for now, if you are interested in joining the Con Club, please download the membership form below, fill it in and drop it into the Club. Your registration will be held in the Club and when we re-open the membership we will take in new members in date order, with those registering earliest being invited to join first.

You may still come in and get a try before you buy card to see if the Club is for you, and you may of course fill in a prospective membership form while in the Club.
You may have been in the Club before, either as a guest of a current member, a visitor playing one of our Club teams in snooker, crib or darts, supporting a band, or you may just wish to join us outright.

We warmly welcome any new members to the Club and offer individual membership for one or five years and two levels of corporate membership

Details of each are below and you can apply by printing off the application form.

Try before you buy
We offer a free trial option if you like to "try before you buy". If you fancy giving the Club a trial run, you can pop in and see any of our bar staff who will give you a temporary membership card. This allows the holder three free visits to the Club without being signed up to any form of membership. After your three visits, we hope you will have enjoyed your time at the club and go on to become a member.
Individual Membership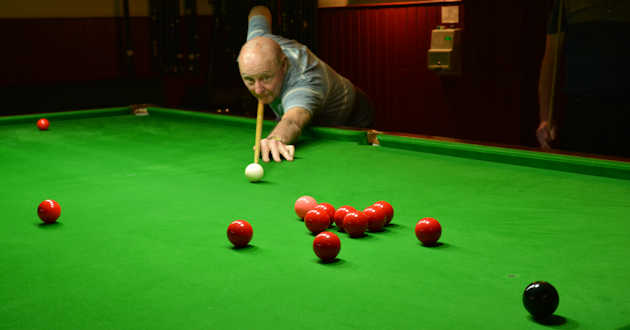 Anyone over 18 may become a member of the club and memberships are renewed between December and January each year. If you join part way through the year, the membership fee is reduced appropriately.

Individual 1 Year Membership £20 plus £20 Joining Fee (one off payment)

Individual 5 Year Membership £80 Plus £20 Joining Fee (one off payment)