Corporate Membership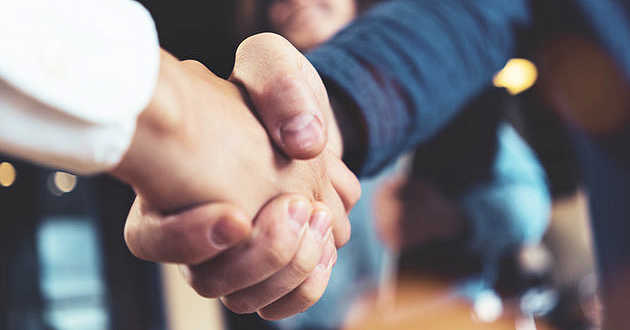 Run your own business in Crowborough or manage one? If so, are you looking for somewhere for you and your staff to spend a relaxing lunchtime break, or even entertain clients?

The Club can offer your business Corporate Membership and we have two options that allow:

any employee to use the Club
up to nine accompanied guests at any given time (more by prior arrangement with the Steward)
Take advantage of the excellent facilities we have on offer to entertain clients or to give something extra for your staff. The options are:

Corporate Weekday - use of the Club during opening hours Monday to Friday £40 Annual Fee

Corporate Anytime - use of the Club during opening hours any day of the week £80 Annual Fee
The person from your business applying for corporate membership must themselves be (or become) a member of the club to be eligible to apply for Corporate Membership. More information is available by contacting the Steward or Secretary by phone, email or in person by prior arrangement.
Applying for Membership
Please either download and fill in the application form, take this into the Club and give to a member of staff, or apply online; you will then be invited to the next new members welcome meeting. PLEASE NOTE you will need two current full Club members to propose and second your application. If you are new to the town and don't know any members, please still call into the Club and the staff will issue you with a 'three free visits' temporary membership card. This gives you three visits to the Club without becoming a member, and hopefully will allow you to meet and get to know a few of our lovely regulars.