Welcome to Crowborough Constitutional Club
Bringing friends together since 1911
The Crowborough Constitutional Club is a family friendly, private members Club right in the heart of Crowborough, situated on the main crossroads in the town, next to the Conan Doyle statue.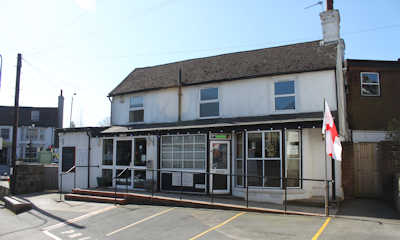 Live music, Take-away Fridays, quiz nights and other weekly events. Annual members night and Christmas draw.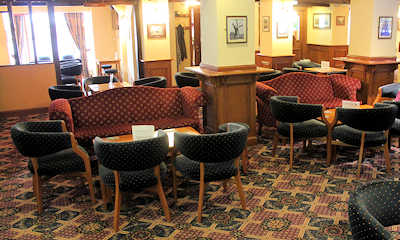 Comfortable air-conditioned lounge bar with 'snug' areas making it perfect for groups and couples.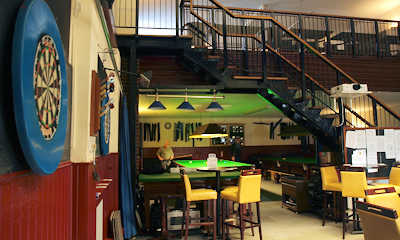 Sports bar featuring snooker, pool, darts, bar billiards and card tables on two floors.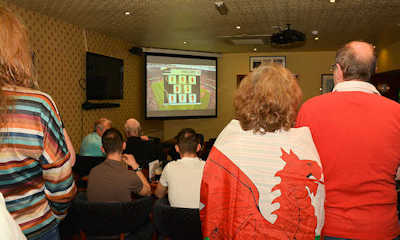 Sky Sports, BT Sports and main channels – 2 boxes on 3 TVs and 2 large screens to ensure no sport is missed.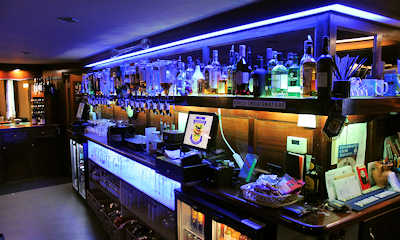 Members bar open all day meaning cheaper prices than most pub outlets.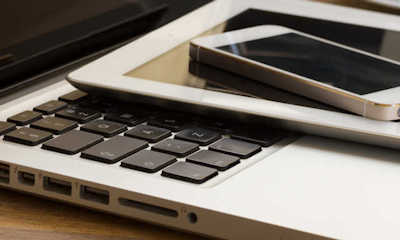 Free Wi-Fi.
Personal and Corporate memberships available.
The Constitutional Club offers its members excellent facilities in a friendly environment to suit all ages.

Our members bar is very competitively priced and offers a whole range of drinks to suit all tastes. For beer drinkers we offer some of the best kept beers around with real ales, lagers, bitters and stouts on draft and in bottles. We have a fine selection of wines and prosecco, as well as an impressive selection of gins and whiskey topping off a huge range of spirits. Complementing this is a wide range of juices and soft drinks as well a non-alcoholic beer, so whatever your tipple, we have it covered.

We offer a variety of entertainment throughout the year. On Saturday evenings, we have live music at least once a month, a monthly quiz night and regular meat raffles. On Sunday early evenings we have occasional live music. Friday night is take-away night at the Con - One of our most popular nights at the club when you can get together with friends and family by bringing your own food into the club and washing it down with a drink from the bar – cutlery, crockery and condiments are provided. Throughout the year there are also race nights, a cheese and wine jazz night, parties and annual celebrations for Christmas, New Year and our massively popular Member's Night.

Sport is an active part of the club and aside from being able to be in the best place to be an armchair participant with the members bar, large screens and multiple Sky boxes, you can also get involved in one of our teams, or just enjoy playing with friends. We have successful crib, snooker and darts teams playing on Monday, Thursday and Friday evenings in local leagues and new players are always welcome. The club also has a pool table and provides board games. Best of all, the club provides equipment you can use, so you can have a game whenever you like.

We offer some of the best facilities in the area, so please call in and see one of our excellent bar staff who can give you all the information on the various memberships available, and have a look around our Club.

For up to date Club news, band information and pictures of our latest events follow us on Facebook or Twitter